You took the first step & acted by putting your name down … and this is the type of act we celebrate!
Your act of signing up to the Climate Change Coffee (a.k.a. Carbon Capture Coffee) mailing list shows your support for our proposal to mitigate climate change via coffee, and fuels our work in producing coffee that restores forests.
Thanks for helping power the change!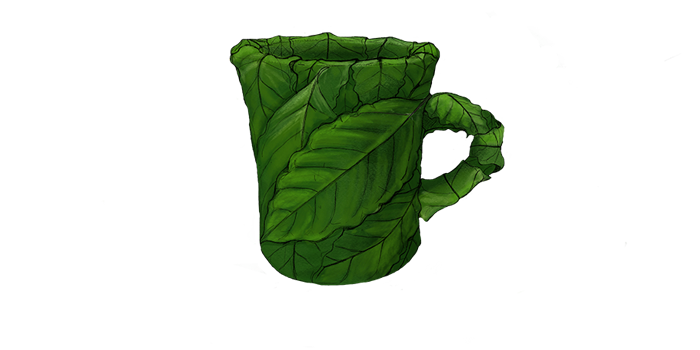 ---
Here's what you can do next …
Step #2: Try!
Taste the Coffee!
It's grown with love, roasted fresh, and now ready for consumers to enjoy Climate Change Coffee at home …
Step #3: Commit!
Subscribe to the Coffee!
Making a commitment to offsetting your carbon coffee footprint helps the program make predictions and grow its impact …
Subscriptions Coming Soon!
Step #4: Share!
Tell Your Friends & Family!
Help spread the awareness that coffee is being dried with firewood & introduce your friends to our Climate Change Coffee solution …
[DISPLAY_ULTIMATE_SOCIAL_ICONS]
If you know of friends and family that should sign up, please share:
The coffee industry is massive and we can only create change by adding up every individual order.
Coffee consumer and their orders power the Climate Change Coffee system … Thanks again for showing your support!