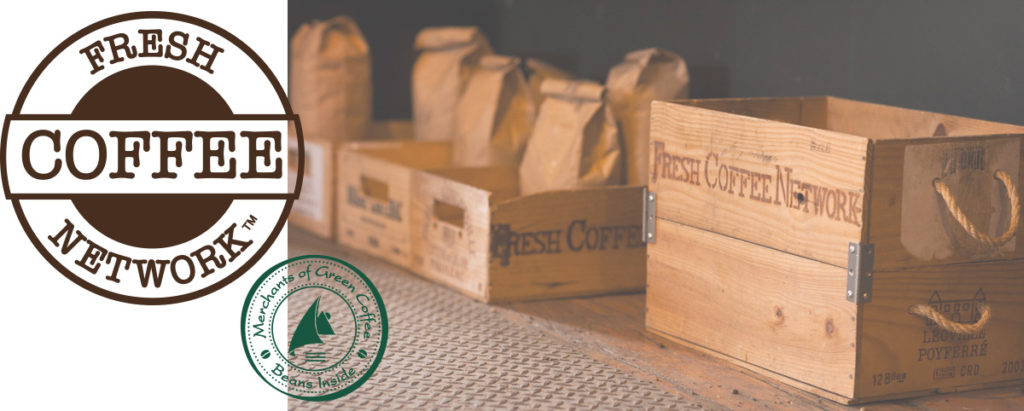 PLEASE NOTE THAT ALL COFFEE ORDERS ARE CURRENTLY ON HOLD.

We are desperately seeking a green investment in order to keep our sustainable coffee mission and program alive. This is not by choice, but out of necessity.

At the moment, all of our efforts are focused on securing this investment. We sincerely apologize for any inconvenience. Once Cafe Solar is securely financed and the building of the factory is underway, we can resume coffee orders.

If you would still like to support our mission, you can pre-order Cafe Solar coffee (on back-order) and/or purchase carbon offsets directly from our web store.

Get in Touch with Our Roasted Coffee Department
Looking for guaranteed fresh-roasted coffee delivered to your doorstep, office, cafe, or restaurant?
We accept wholesale and advance custom orders for freshly roasted, certified coffees.
freshcoffeenetwork@merchantsofgreencoffee.com
416.741.5369 ext. 226