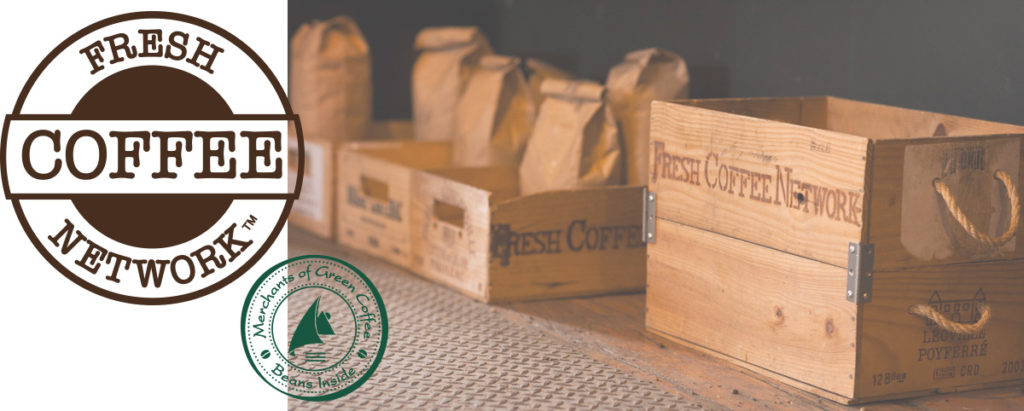 ---
COVID-19 Update: Please be aware that Merchants of Green Coffee and Fresh Coffee Network (FCN) are currently undergoing a major systems transition, largely due to COVID-19 pandemic conditions, and FCN cannot publish set operational hours at this time. 

We apologize for any inconvenience caused and will do our best to keep our community updated. 

Wholesale customers: Please continue to place your orders as usual and know that we are very sorry for any delay and will respond ASAP.
Get in Touch with Our Roasted Coffee Department
Looking for guaranteed fresh-roasted coffee delivered to your doorstep, office, cafe, or restaurant?
We accept wholesale and advance custom orders for freshly roasted, certified coffees.
freshcoffeenetwork@merchantsofgreencoffee.com
416.741.5369 ext. 226