In the spirit of transparency and for the purpose of keeping stakeholders, investors and the general public informed we are starting to publish our company activities and important documents related to our supply chain …
Founded in 1994, Merchants of Green Coffee Inc. has been in action for nearly three decades, and we continue to grow and operate under our original mission, "to deliver the best-tasting coffee experience to discerning consumers through a supply chain with integrity and a unique commitment to quality".
2019/2020
Merchants of Green Coffee
Our decade-defining 2020 Vision sets out the next stages of our journey to deliver better tasting coffee while mitigating climate change.
Merchants' Company Resources
The following publications inform our decisions around coffee and we recommend them as credible sources of unbiased coffee information.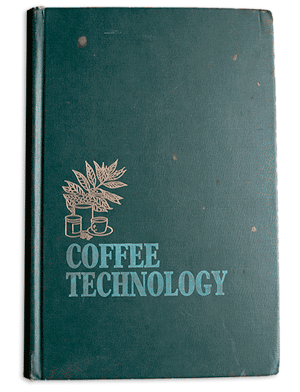 Coffee Processing Technology (1963)
by Michael Sivetz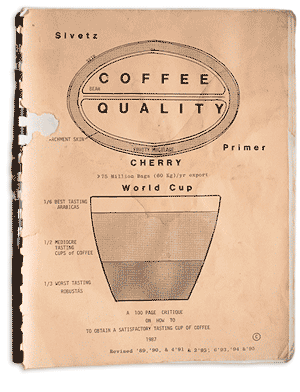 Coffee Quality (1987)
by Michael Sivetz