There are three critical keys to making the best tasting coffee, regardless of what coffee camp you belong to. As with fine wine, the quality of the coffee begins with the quality of the fruit …
#1 – The Bean
The first key to great coffee is the Quality of the Green Bean.
The best cup of coffee starts with the best beans, and the best beans are high-elevation; arabica fairly traded and grown organically. Coffee production that includes innovations such as, restorative agriculture, advanced sorting and processing equipment, and better packaging/storage facilities for export, also play a role in increasing a coffee's overall quality.
Today, it is difficult for the consumer to easily identify the grade and where their beans are coming from.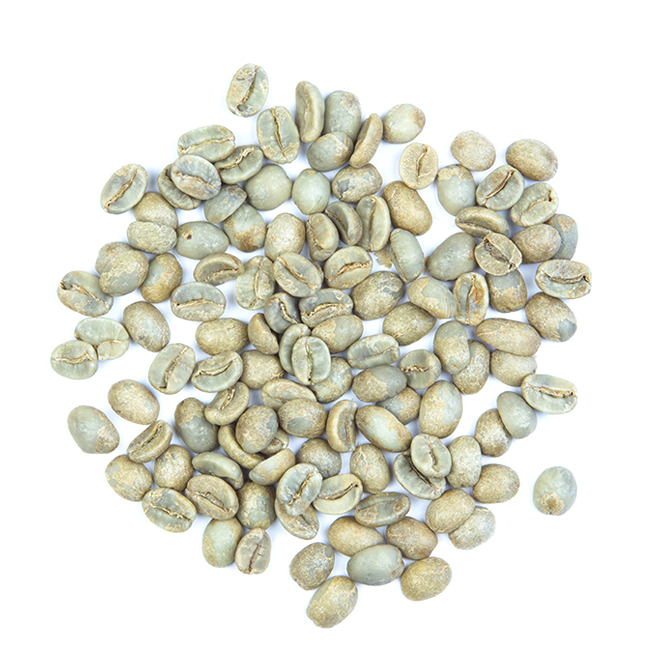 #2 – The Roast
The second key to great coffee is the Freshness of the Roast.
For coffee to be considered truly fresh, it must be consumed within 5 to 7 days (at most!) after roasting; within 3 hours of grinding; and within 15 minutes of brewing.
Very little coffee today can be considered to be served as truly fresh.
(More on coffee freshness)
#3 – The Brew
The third key to great coffee is Proper Brewing.
Proper coffee brewing requires water just off the boil; 90°C to 98°C/195°F to 205°F. This temperature is necessary to extract the full range of flavours from freshly roasted and freshly ground coffee. The most important aspect of the brewing process is the brewer's understanding of, and ability to, apply the proper temperature and extraction time.
Most coffee today is poorly extracted due to a general lack of understanding of the science behind coffee brewing, coupled with the way brewing equipment is designed, used and cleaned.
Why 3 Keys?
At Merchants of Green Coffee, we're committed to educating coffee consumers for the love of coffee; its art, its science, history, and its rituals. Our 3 Keys to the Best Tasting Coffee encompass all the good that exists in coffee distilled into three simple, albeit critical components, or keys. Anyone who uses these 3 keys in their coffee ritual can be assured they'll be crafting some of the best cups possible.
Update: Since publishing this, we have officially added A fourth key, and we're now calling it our "3+ Keys to the Best Tasting Coffee". (Read About it Here)
Save
Save
Save
Save
Save
Save
Save
Save
Save
Save
Save
Save
Save
Save
Save